We have been working on our flock of Black Copper Marans since 2015.
I have three separate lines.
The first is my own line, the 2nd is from a well known breeder in Ontario, and we are importing a third line from the US from a highly respected breeder.
Admittedly, when i started I didn't know much about the breed, and only in the past 5 years have i been actively breeding towards the Standard of Perfection. I am still learning about various aspects of this breed. It is a breed that takes a lot of work.

We breed for a dual purpose bird as the standard dictates.

We annually test our flock for Mycoplasma gallisepticum, Infectious Coryza and Salmonella.

We do not take any chances.



I am actively working on:
bigger carcass size, fuller chests, wider backs
putting more copper in my hens
putting more feathers on their shanks
balance in their whole type
low tail angles, and longer backs
less wattles on my one line

consistency within my flock

...and of course always egg colour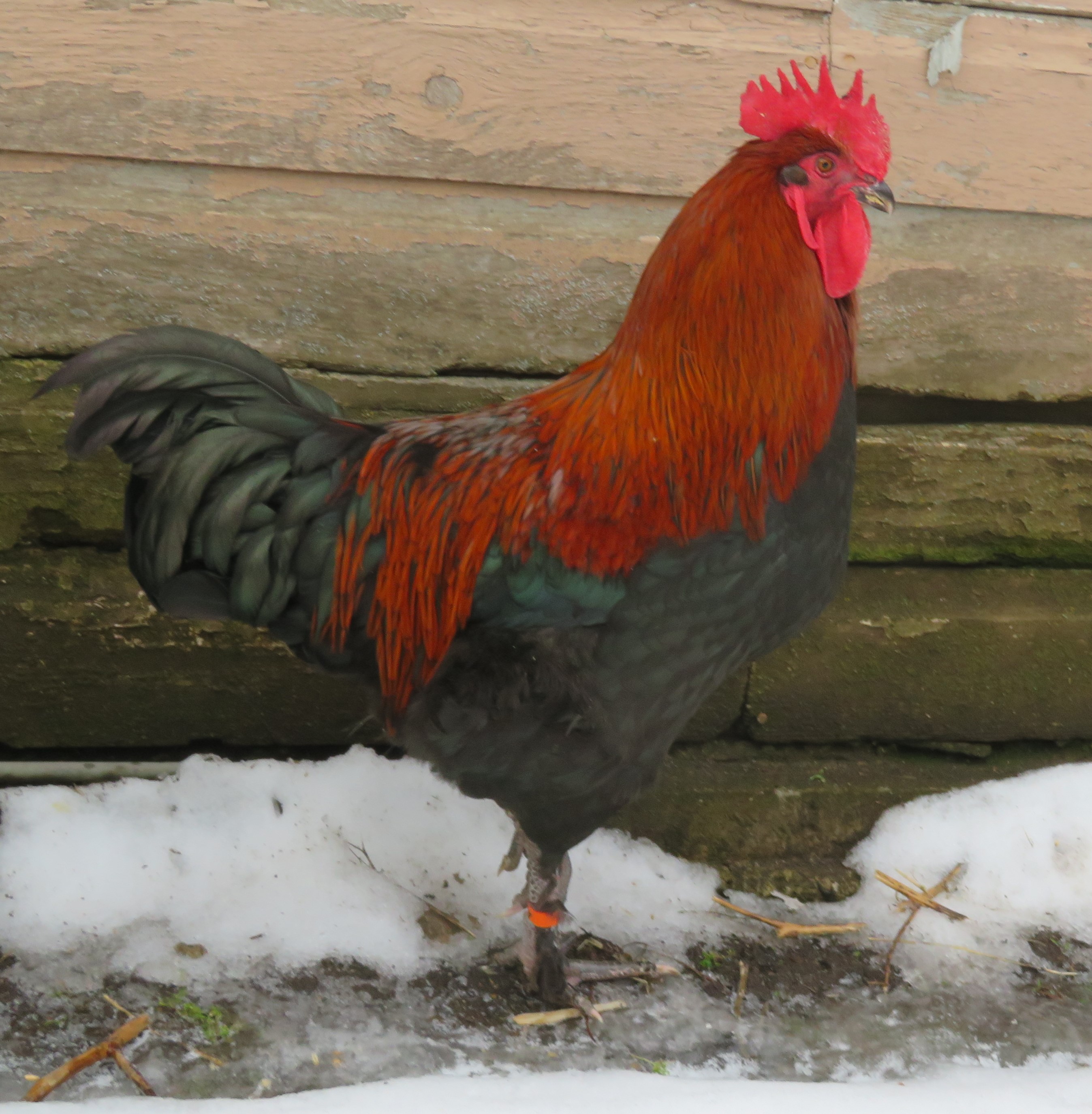 This is one of our breeding cockerels for 2021 out of my line. He has no halo, clean black chest, and has a lovely copper colour showing that "dripping" look in his saddle feathers that i love to see. There are more pictures of him below.

Placed 5th in the virtual show 2021

Below are pictures of my 2nd main man.... out of the 2nd line from Ontario

Placed 4th in the Virtual show 2021





Below some recent pictures of the girls.........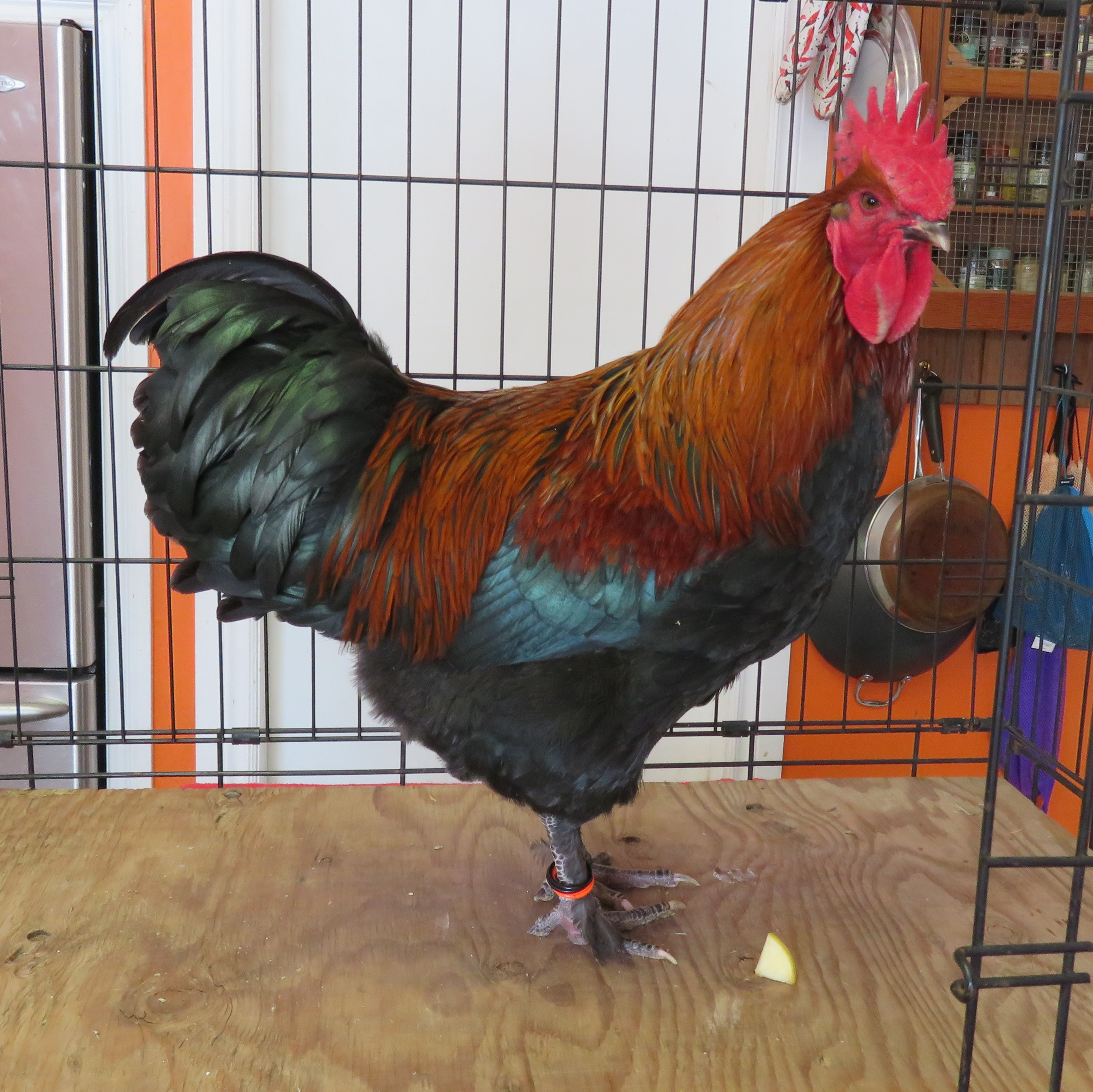 Triple Orange - one of our boys that we used in 2019. He is still young cockerel; 8 months in this picture. His chest should fill out more as he ages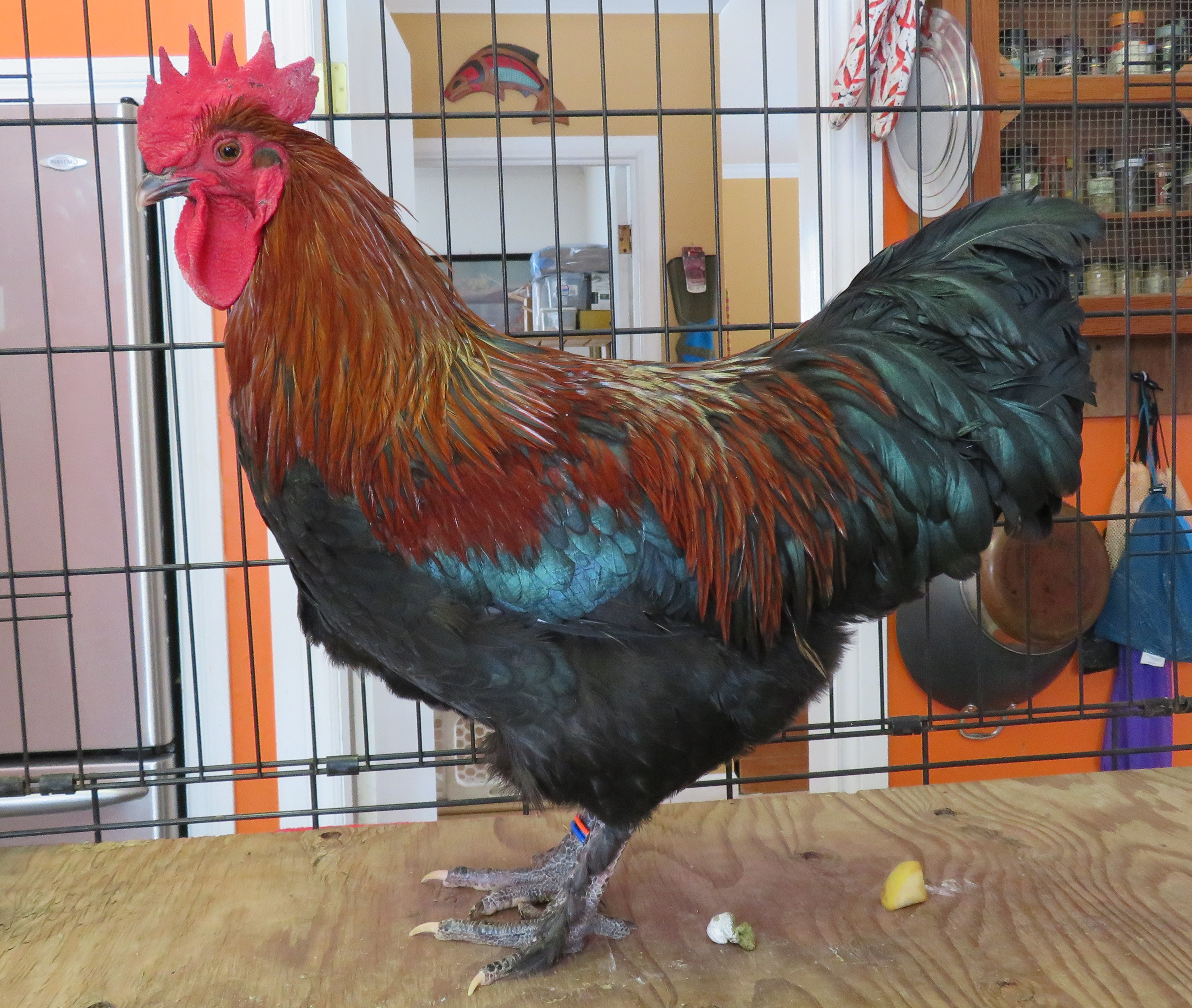 This is double Blue, still a young cockerel (only 6 months in this picture) but will be used this year on some select hens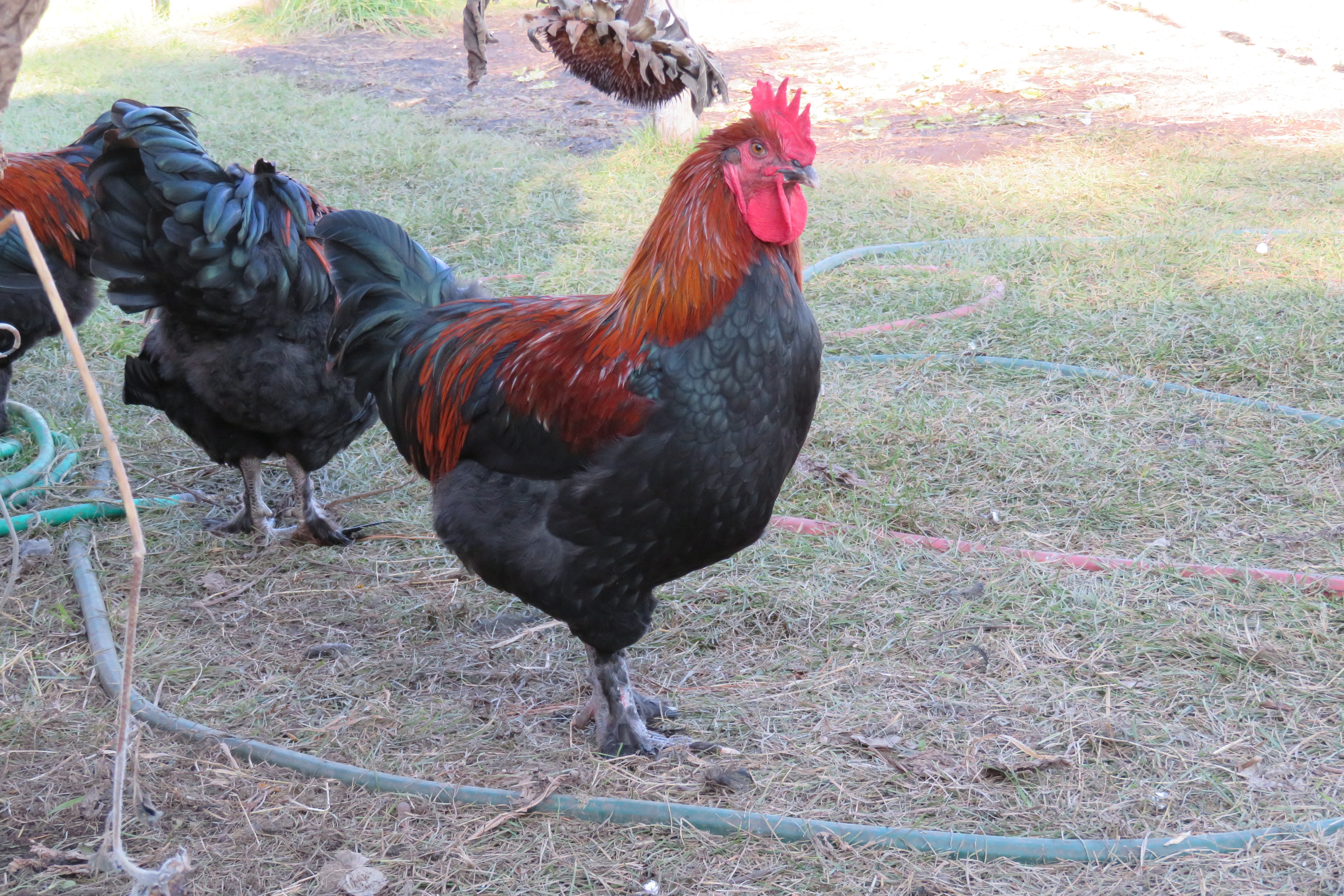 This is triple lavender - used as one of my breeding roosters for 2018. I think this was one of the nicest cockerels we ever raised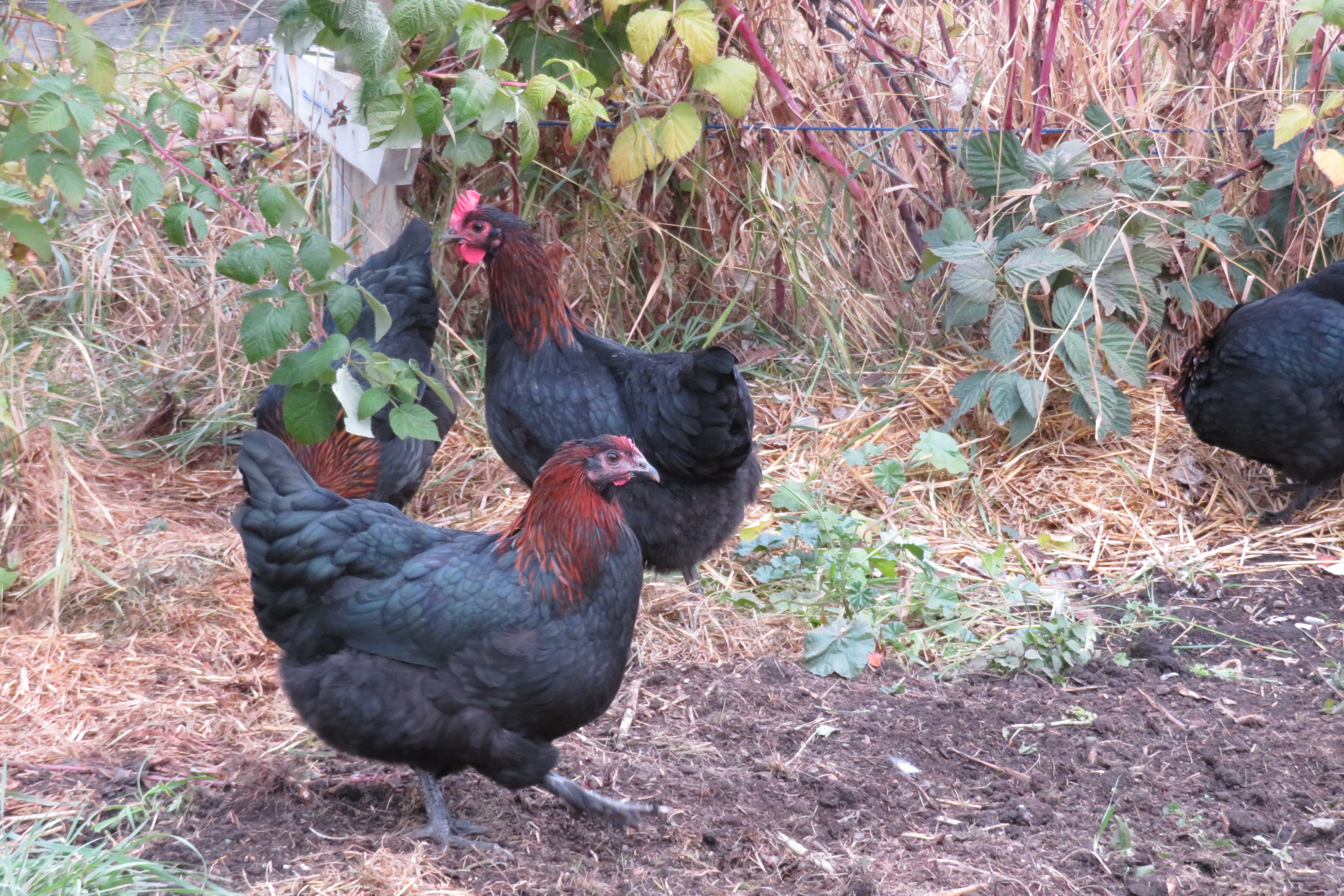 Some of our hens

d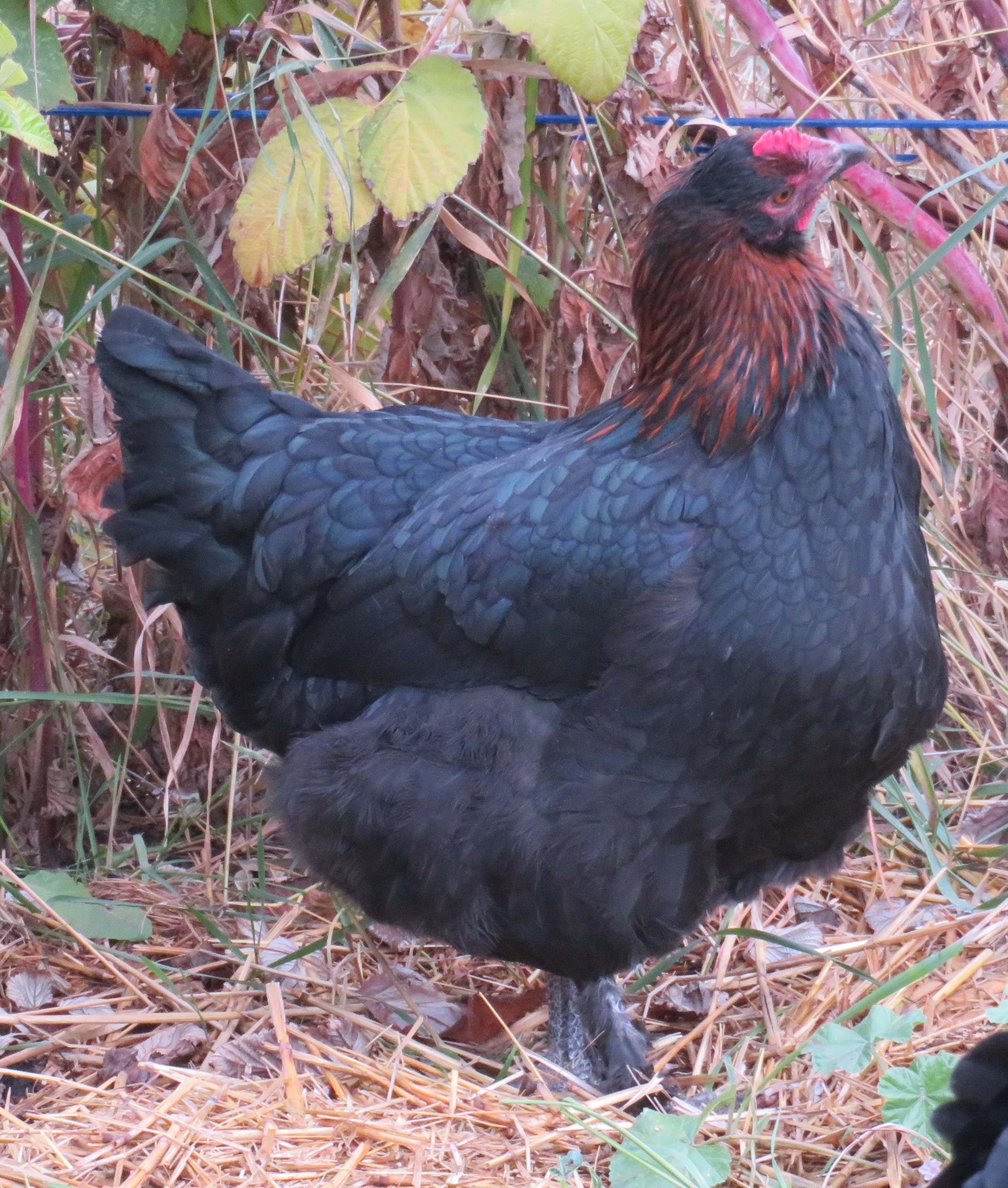 This little hen was entered in the Marans Club Virtual show 2019 and placed 2nd amongst birds from all over North America. I am very pleased with how my birds are shaping up. Still much to work on..but it is progressive!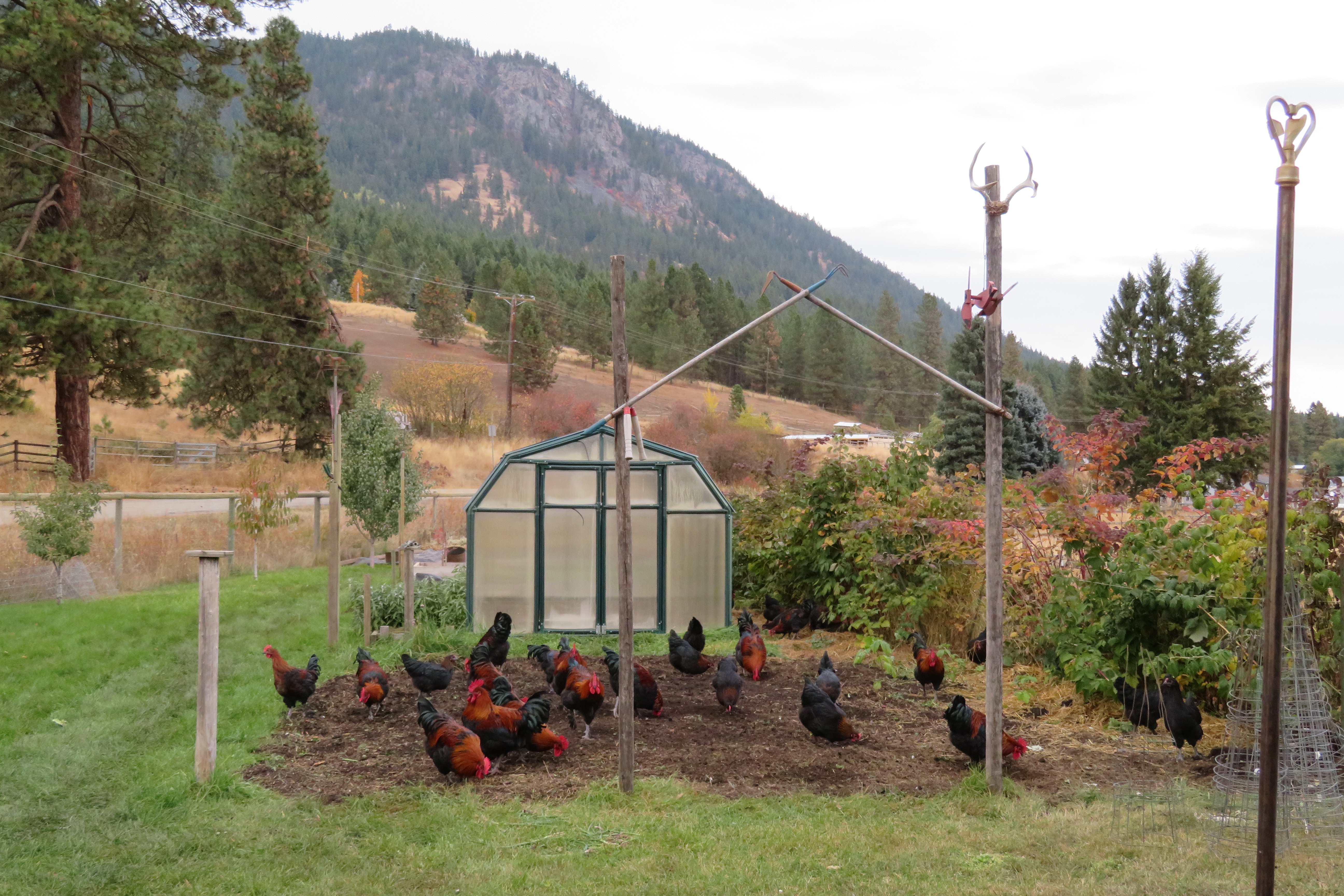 The garden pen; juvenile grow out pen