We have finished! 18 ewes done & 41 lambs on the ground.


Please contact us if you are interested in our babies.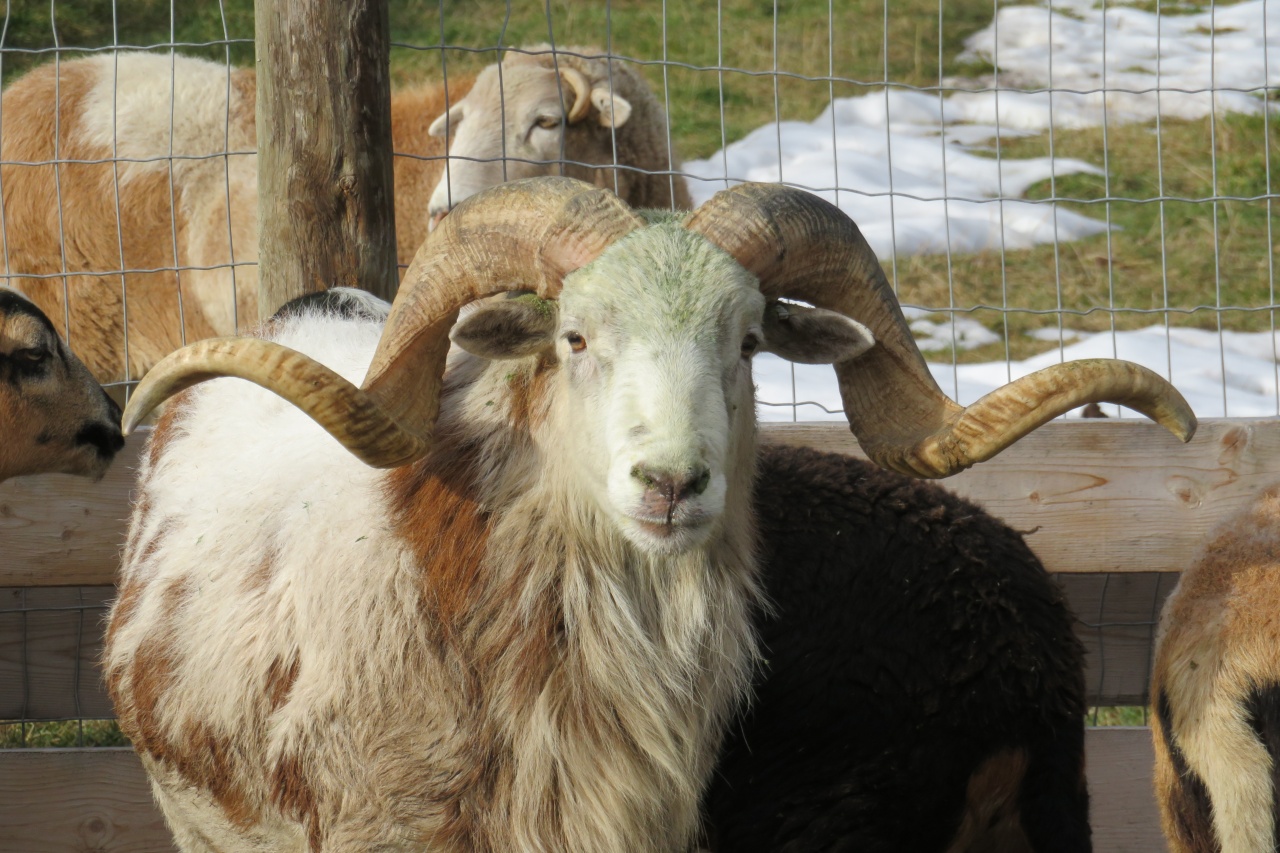 This is Circle C's Nuclear Phin; imported from Texas in 2015.
Phin is a real cool dude.... very laid back.

He achieved Gold Star Ram status at the age of 27 months with measurements of 95 3/8".

Last measured November 2016 with results of 99 7/8", 11 1/8" bases.




Below are pictures of lambs out of Phin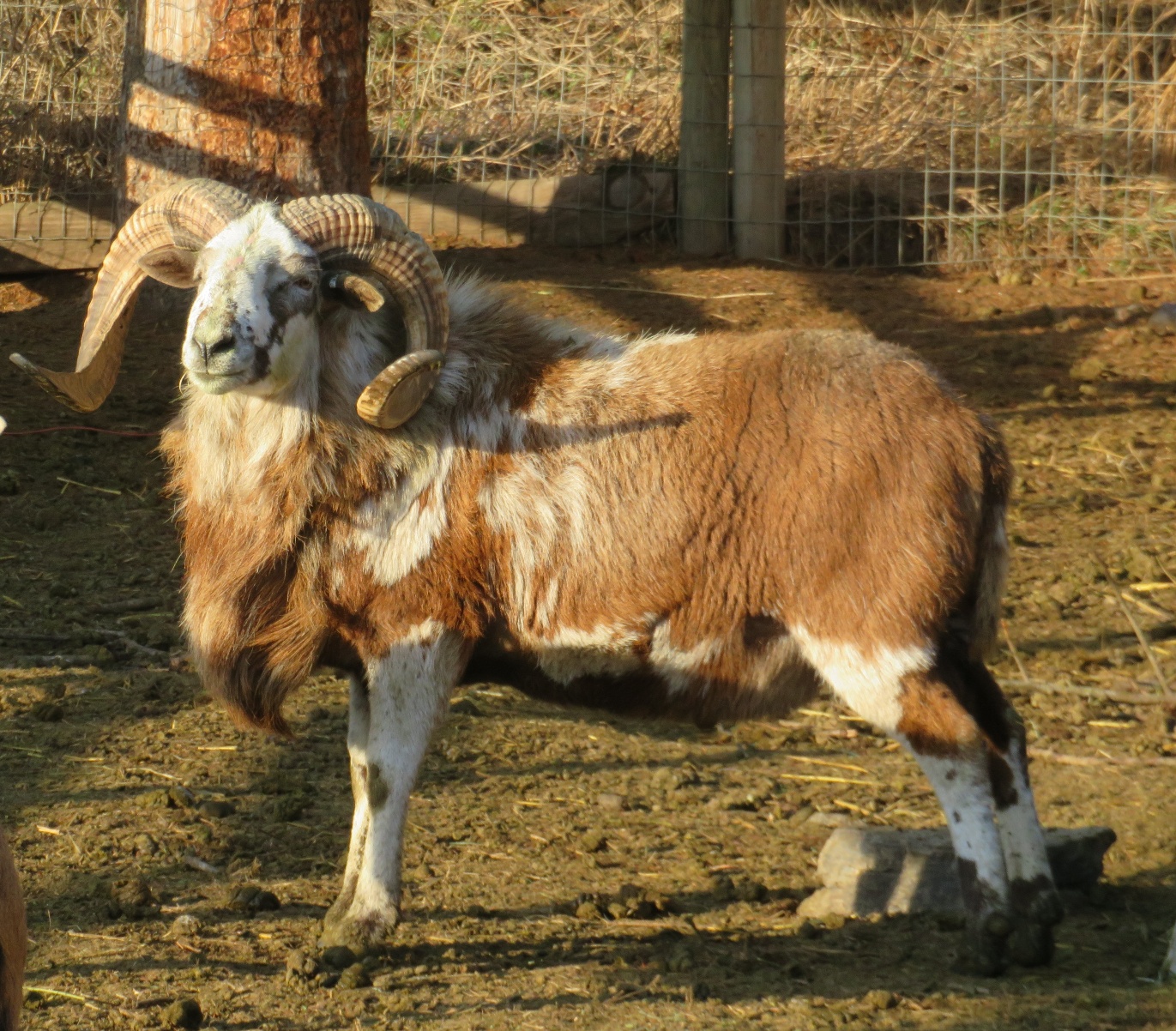 This is Circle C's Stormin' Kutenai imported from Texas in 2015.

In the interest of full disclosure, his horns are slightly asymmetrical.

He has not been able to attain Gold Star ram status due to breaking the tips off both his horns.

Last measured at 2.5 yrs old with measurements of 93 7/8", 11" bases. He definitely would have been a GSR candidate.
Kutenai is a ram full of beans. He has attitude and spunk!





Below are pictures of Kutenai's lambs