We have finished! 18 ewes done & 41 lambs on the ground.


We are sold out of sheep for 2018.... see you next year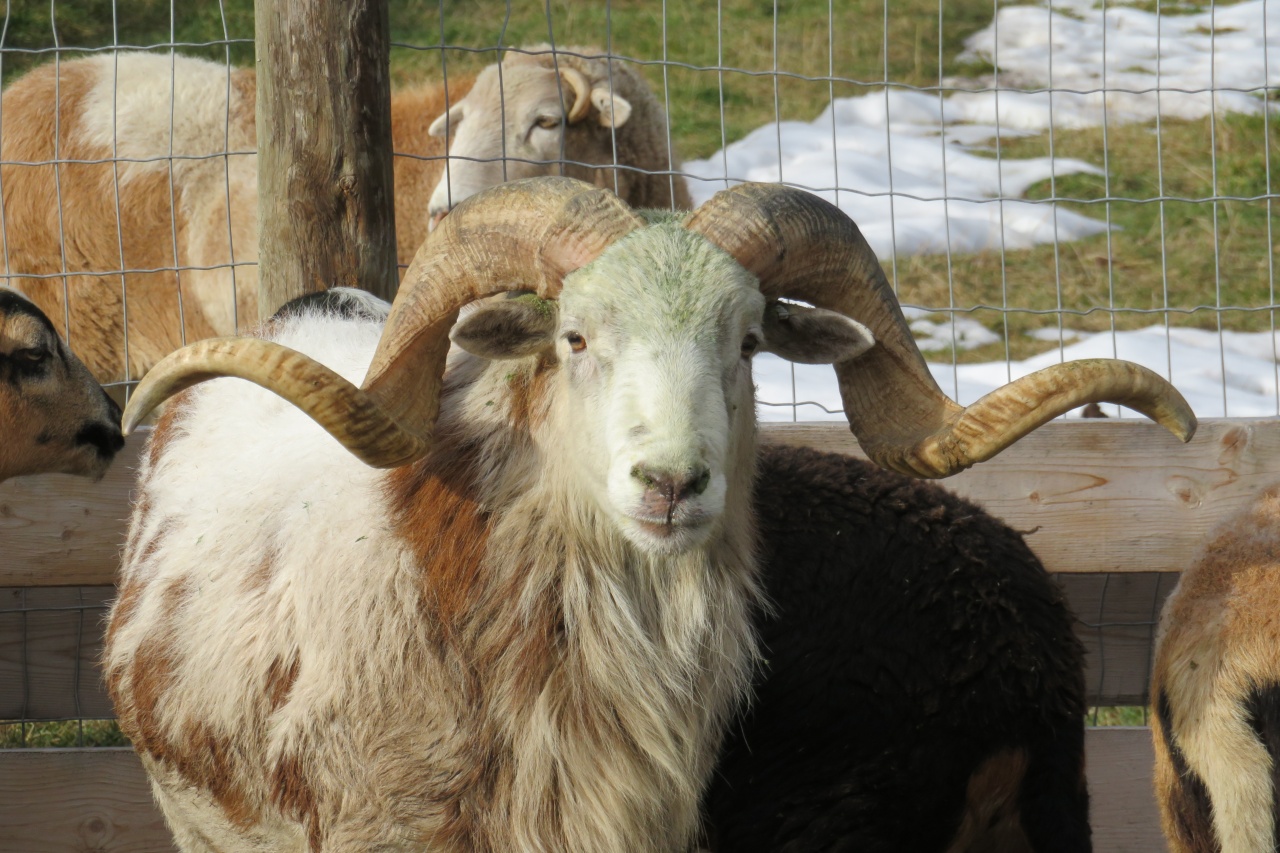 This is Circle C's Nuclear Phin; imported from Texas in 2015.
Phin is a real cool dude.... very laid back.

He achieved Gold Star Ram status at the age of 27 months with measurements of 95 3/8".

Last measured November 2016 with results of 99 7/8", 11 1/8" bases.




Below are pictures of lambs out of Phin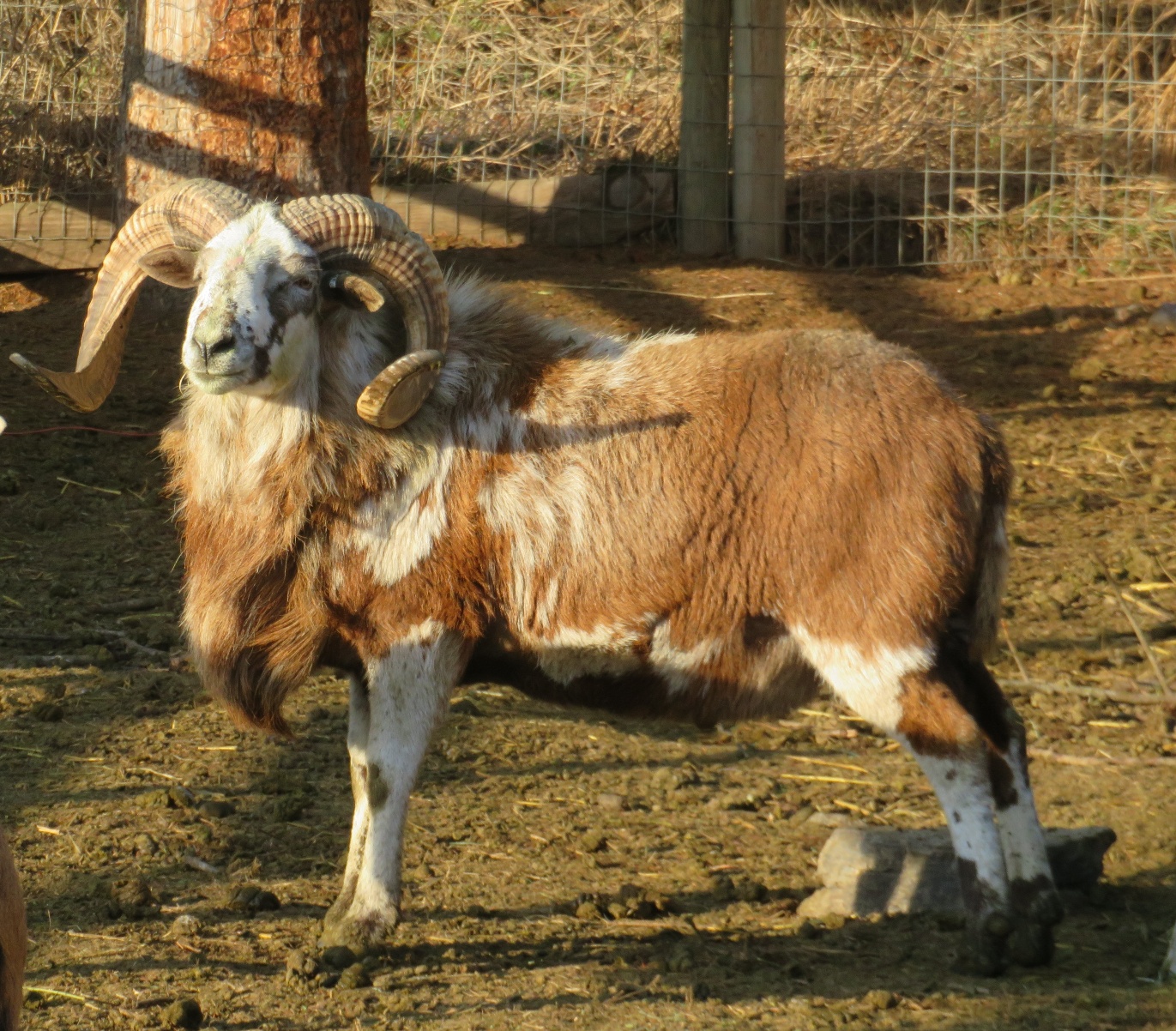 This is Circle C's Stormin' Kutenai imported from Texas in 2015.

In the interest of full disclosure, his horns are slightly asymmetrical.

He has broken the tips off both his horns.

Last measured at 3.5 yrs old with measurements of 98 4/8"
over 11" bases.

He has now met his Gold Star Ram status.
Kutenai is a ram full of beans. He has attitude and spunk!





Below are pictures of Kutenai's lambs