We have started our 2020 season which will also be our last season of lambs at the Big Rock Sheep Station. Please enjoy pictures of our babies below.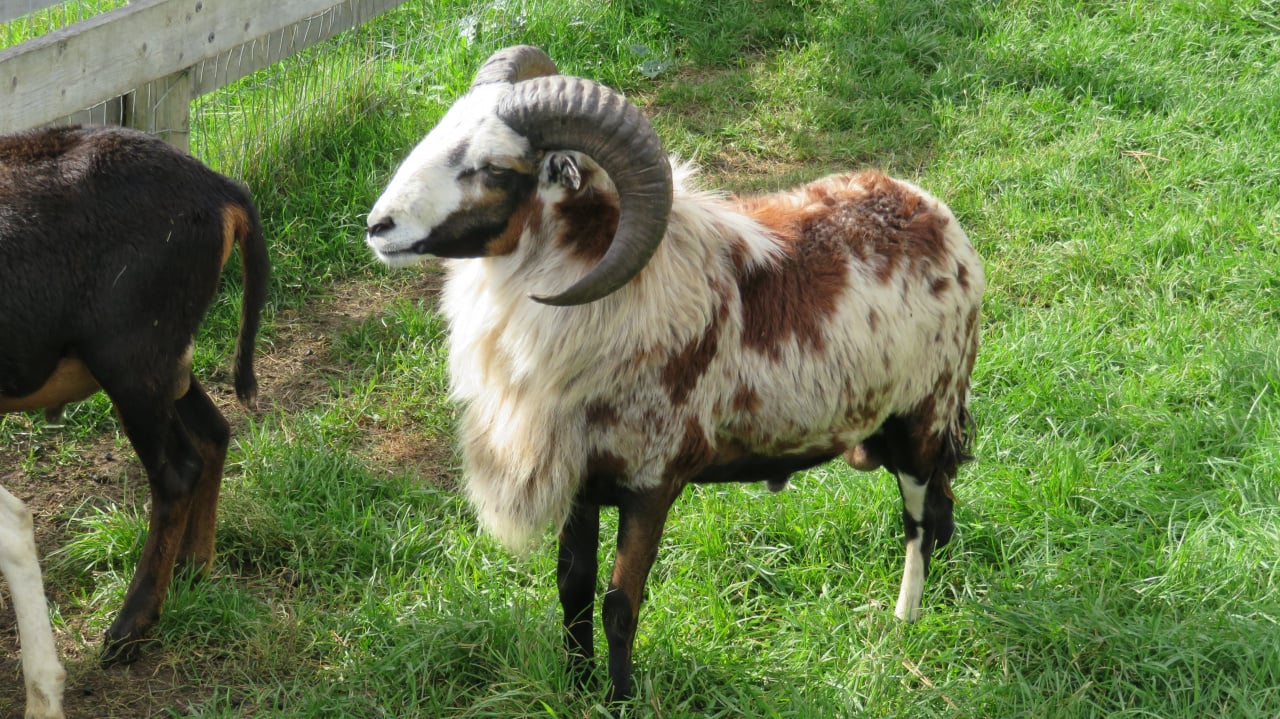 Meet Big Rock Diablo PDSS#F-4421

Out of Big Rock Rhiatta & by Circle C's Nuclear Phin


Really nice tri-colour ram with a full mane. His horns are perfectly symmetrical-We think he is a stunning boy



Meet Diablo's babies below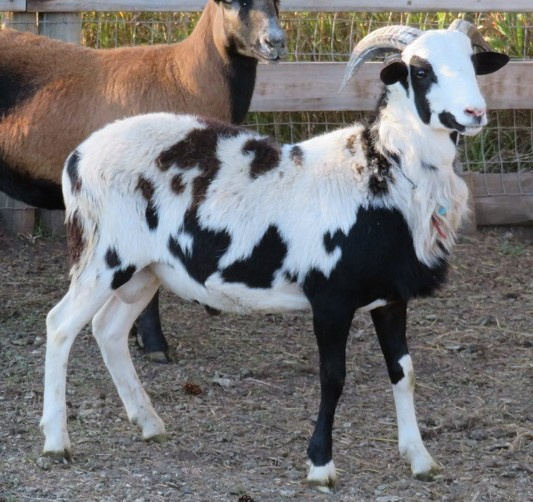 Meet Big Rock Django PDSS#F4423

Out of Big Rock Buffalo Gal & by Circle C's Stormin Kutenai
Django is a bit like his father in that he has a lot of spunk and mischievousness. Still, he is a nice boy. His horns are asymmetrical.



We are hoping to get some nice loud black & whites.


Pics of his babies below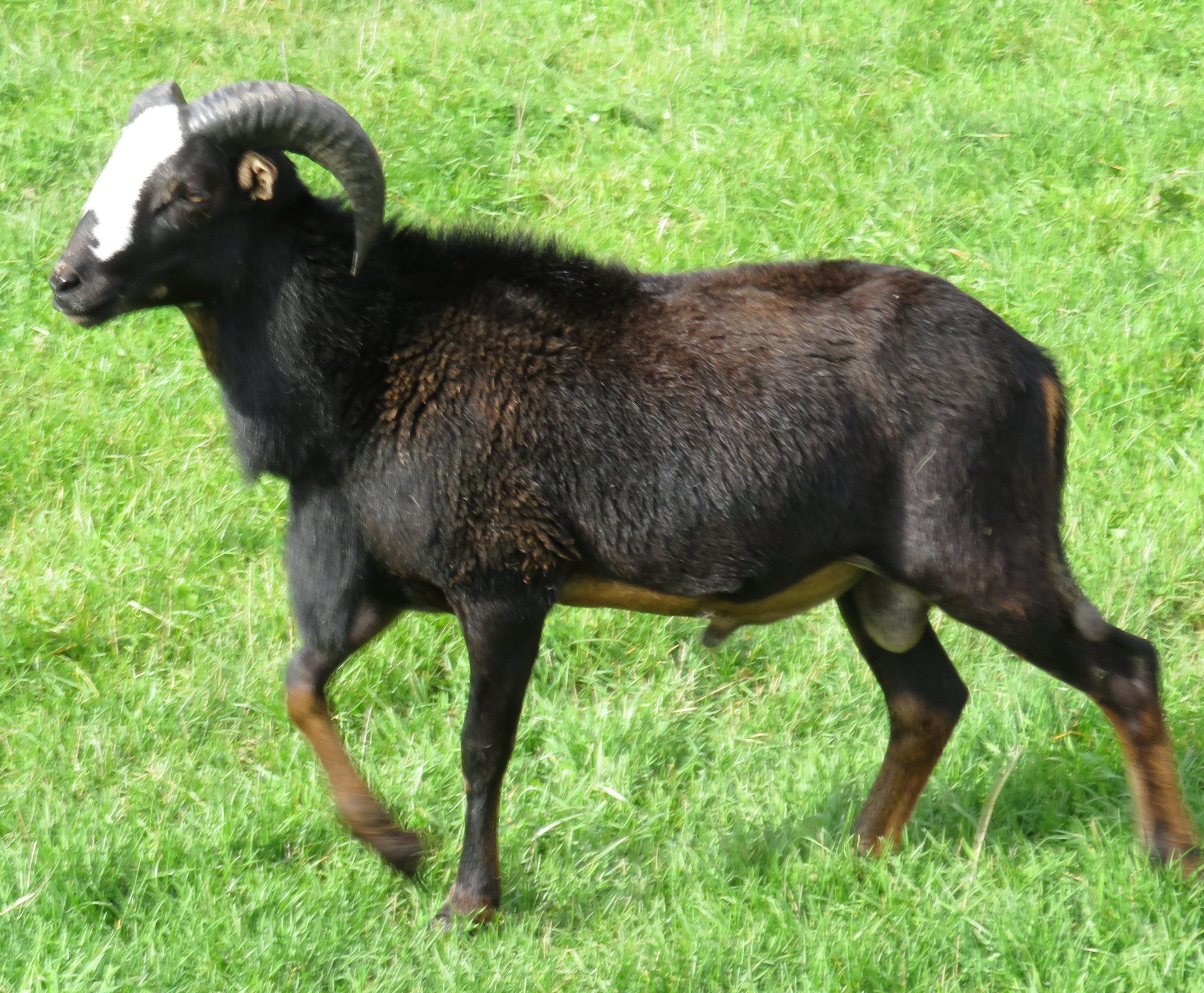 Big Rock Kutenai's Cap PDSS# F-4751
Our Doberman Ram
Kutenai's Cap is out of Big Rock Peanut, by Circle C's Stormin' Kutenai.

The doberman gene is not fully understood in the Painted Desert Sheep world; they are considered a rarity.

We have been lucky enough to have had 5 born on our property so far.


Meet Cap's babies below