On February 02, 2021 these little beauties were born at a hatchery.
We are adding Cuckoo Marans to our plans, and are hopeful that we can import some nice stock once the border opens. We have never had chicks in the middle of winter before, and we had to fashion some nursery in our water closet bathroom! It is a small enough room that we can keep them warm, and we are really looking forward to the day they are able to go outside. Will keep adding pics. Long term plan is to also use these Cuckoo Marans for a project..

super excited about that... boys coming in July
One Month old
These young gals are growing nicely, nice deep chests, feathered shanks. I have still to learn all about Cuckoos, but i have lots of time. Looking forward to seeing how they finish up. Curious also about hatchery egg colour, and i am not setting my expectations very high. Sadly, when these beauties started to lay eggs, they were not even the lightest solor 4, therefore could not even be considered to be Marans. They all grew to an amazing size, and stellar temperament, and all went to great homes.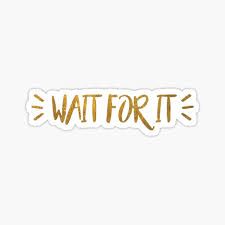 May 2022 big drive to the United States of America to import some very lovely Standard Cuckoo Marans