We have been working on our own lines of Black Copper Marans for the past 6 years, striving to achieve the American Standard of Perfection with this amazing breed of chicken.

We were forced to cull our entire flock in 2017 due to Infectious Coryza, however saved hatching eggs from the flock to preserve our work. We also made a trip to eastern Canada and obtained some hatching eggs from Barbara Doddington's flock. We are excited to see the outcross. We are happy to work with other Marans breeders in Canada and the USA in order to bring this lovely bird to the tables of Canadians.
The Marans breed originated in France and is named after the coastal town Marans. It began by breeding hens to various game cocks and marsh birds. Then in the late 1800's Langshan and Brahma were introduced into the mix. Black Copper Marans began showing up at poultry shows in the early 1900's. The English standard calls for clean legs; the American standard follows the French Standard, which calls for lightly feathered legs.

We are passionate about our Marans. We only hatch the darkest eggs and choose only the best quality birds to breed going forward. The Marans chickens are known for their good flavour of their meat and their beautiful eggs. The colour chart for eggs ranges from 1-9, with the solor 9 being the darkest. A true Marans will have an egg no less than a solor 4 and it is very difficult to find an egg above an 8 in North America.

We chicken keepers at the Hen Cackle Inn are happy to advise that we will be selling hatching eggs and, for the first time in 2018, day old chicks! Please hover over the heading Black Copper Marans until the drop down appears for hatching eggs & chicks.

We hope to be adding the Birchen or Black-Silver variety of Marans in the future.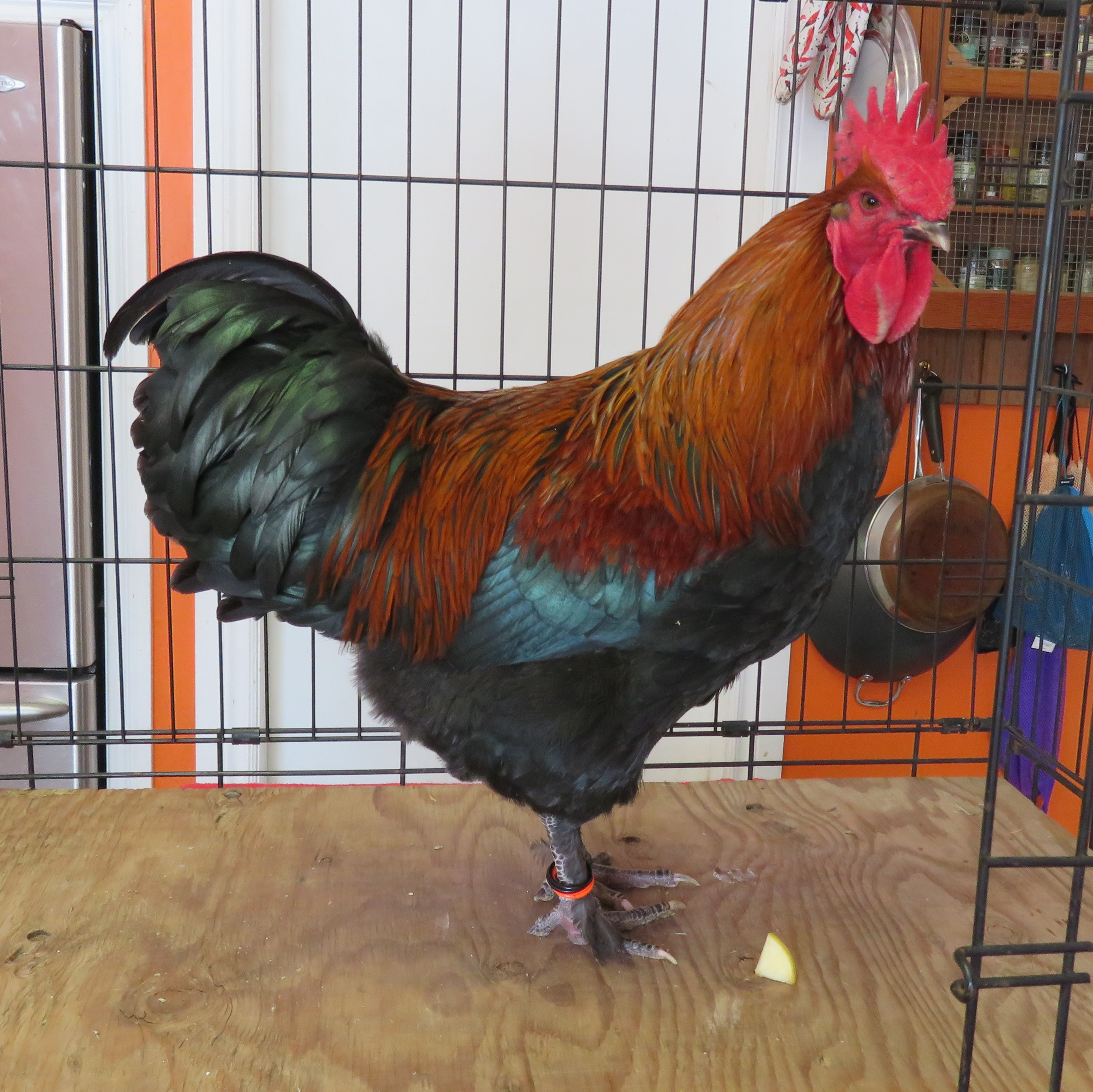 Triple Orange - one of our boys to be used in 2019. He is still young; 8 months in this picture. His chest should fill out more as he ages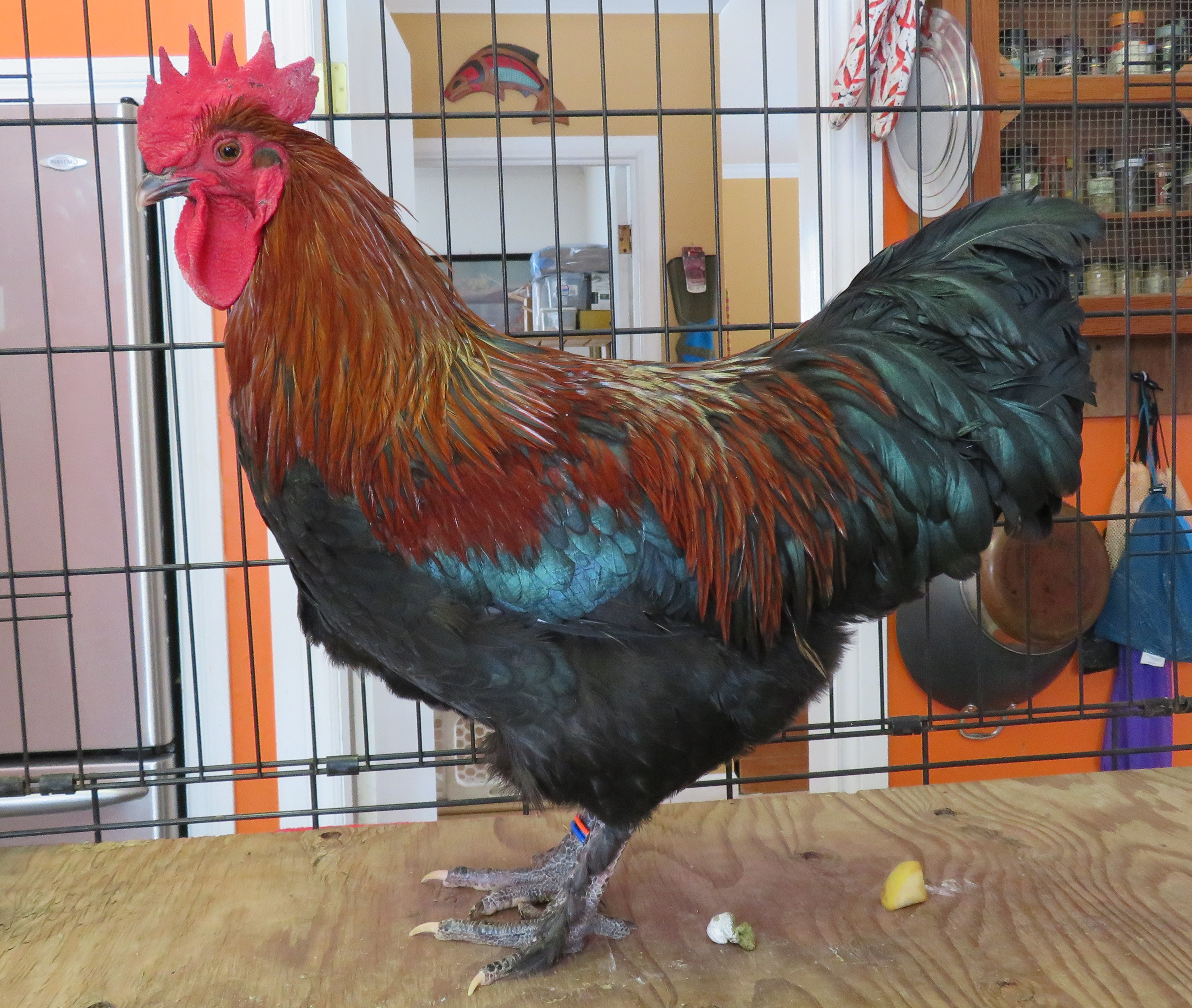 This is double Blue, still young (only 6 months in this picture) but will be used this year on some select hens

This is triple lavender - used as one of my breeding roosters for 2018.


Some of our hens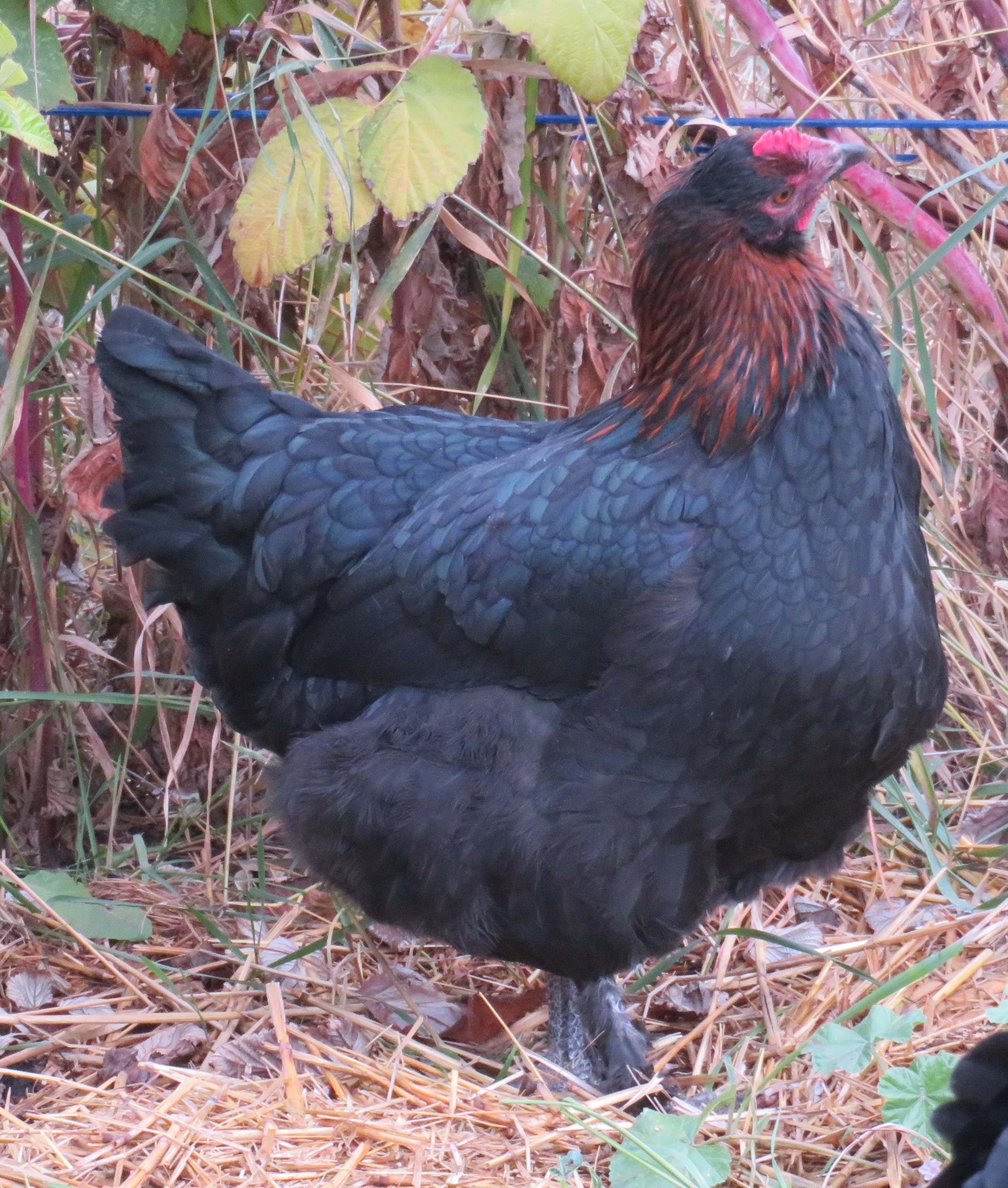 This little hen was entered in the Marans Club Virtual show 2019 and placed 2nd amongst birds from all over North America. I am very please with how my birds are shaping up. Still much to work on..but it is progressive!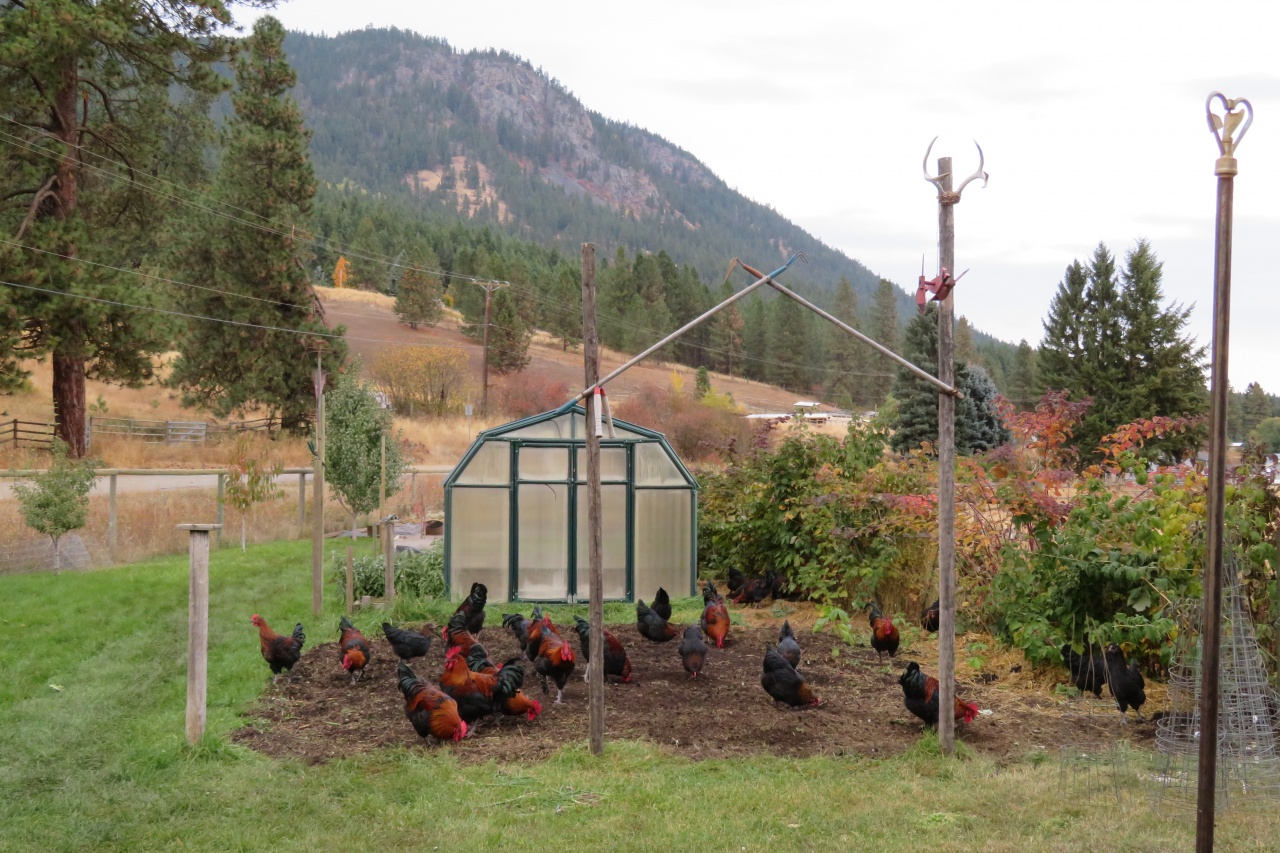 The garden pen; juvenile grow out pen

Click on the logos to go directly to the Marans Chicken Club USA website and to the Marans Club website